Reliability and flexibility

Excellent banking relationships

Professionality at eye level
WE SHAPE VALUE
KLAAS Projekte acquires, develops and manages high quality real estate. We appreciate quality and long term thinking since 1985. We are active owners of our properties and create spaces for people through our centre management and in-house advertising agency.
The following selection of properties developed by us showcases our experience and values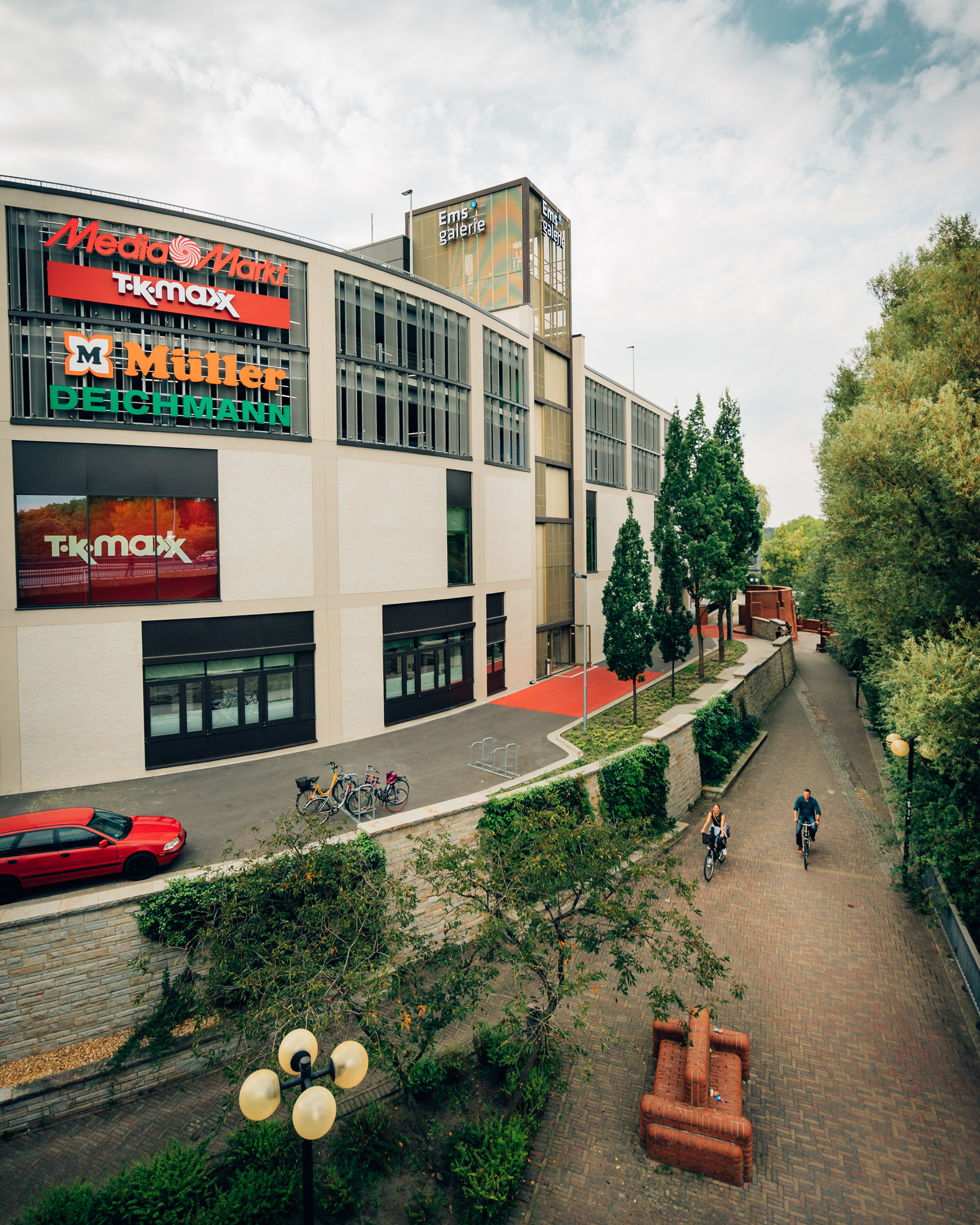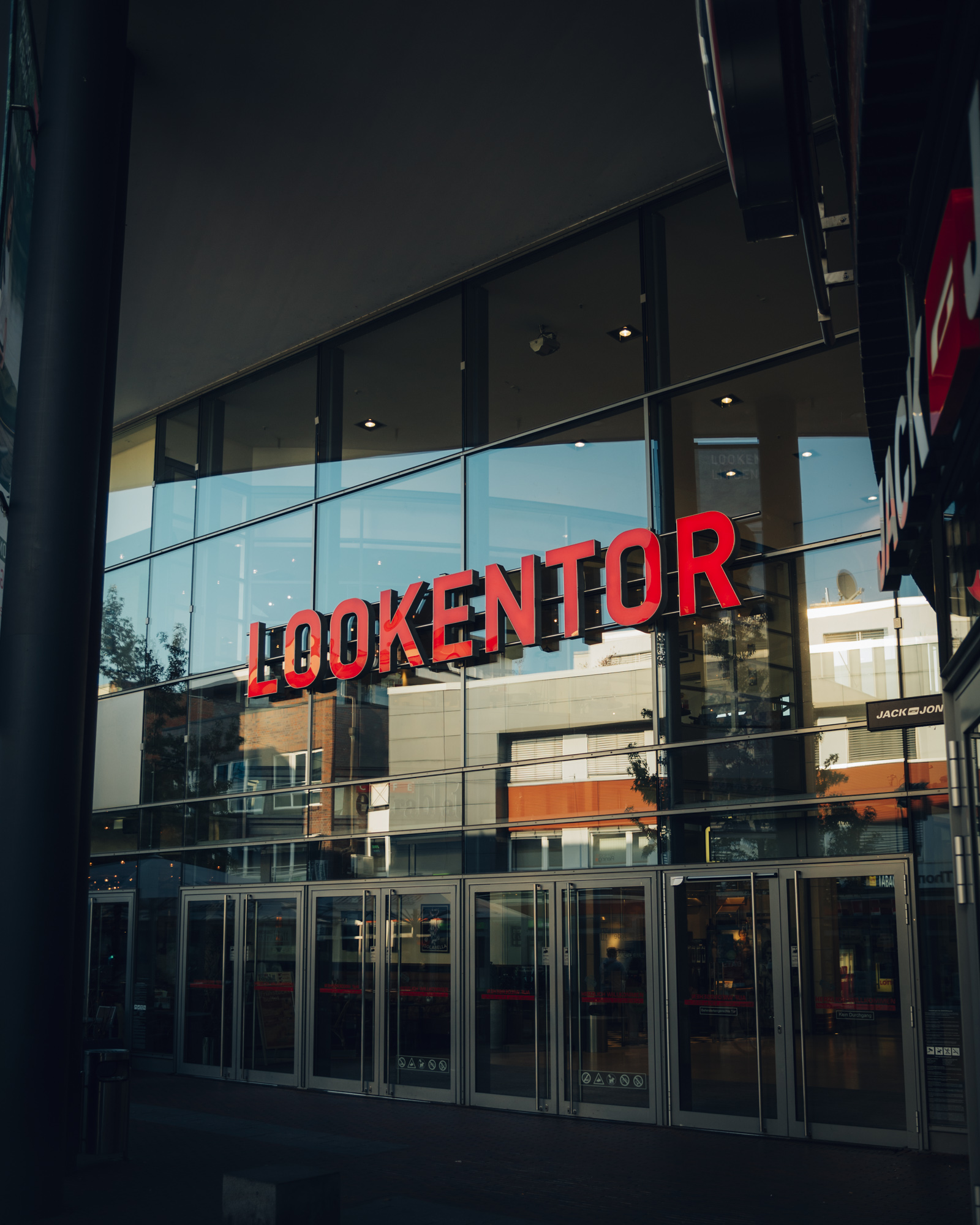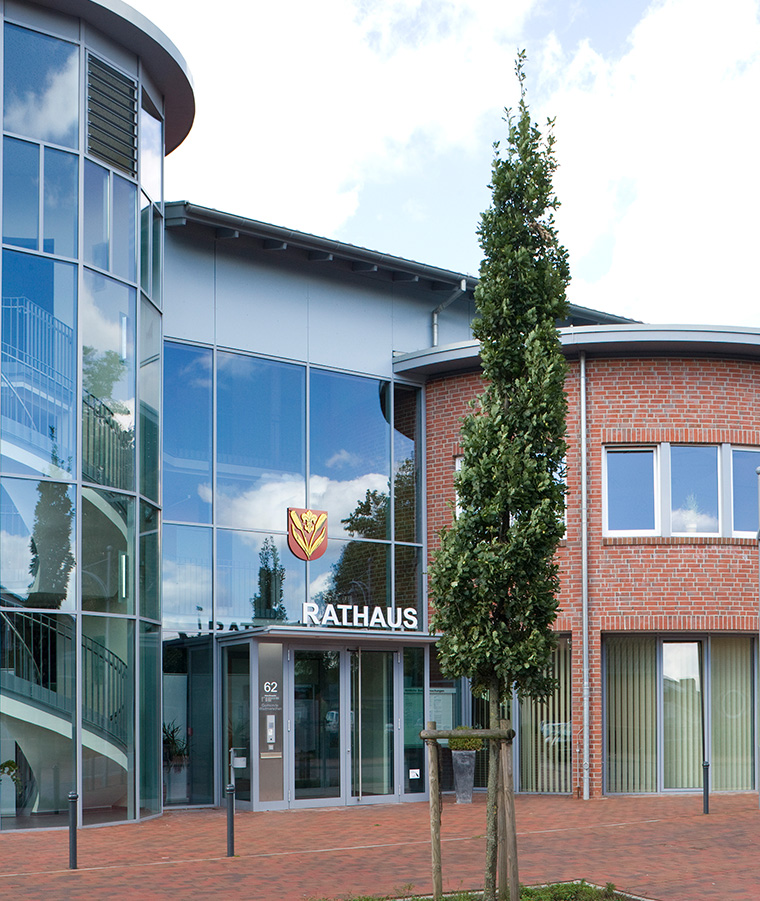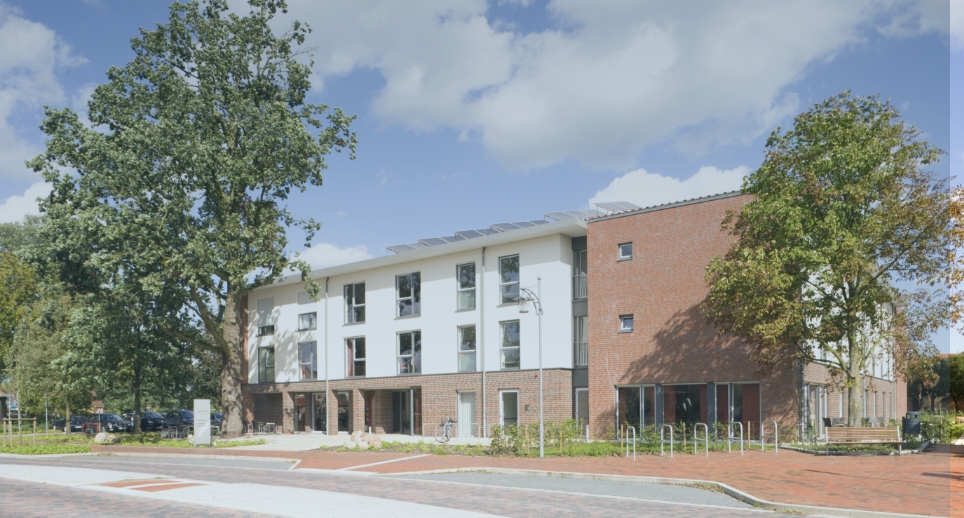 Our investments foster the development of cities. We realize ecologically, socially and economically sustainable outcomes.
Our properties integrate into their environments and promote the quality of inner cities. We are focused on commercial and residential in top tier locations with potential for value creation. From construction to refurbishment, from letting to sales – we can make it happen.